Welcome to The Goldbergs Wiki
The Goldbergs is an American television period sitcom on ABC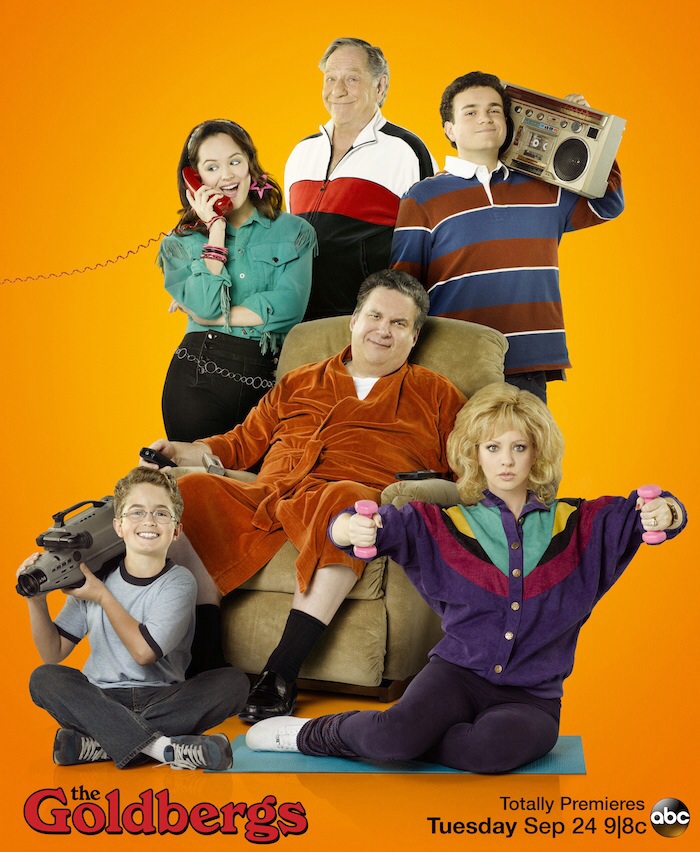 The series was created by Adam F. Goldberg and is based on Goldberg's childhood and family in the 1980s, complete with a childhood version of himself.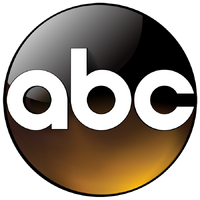 Ad blocker interference detected!
Wikia is a free-to-use site that makes money from advertising. We have a modified experience for viewers using ad blockers

Wikia is not accessible if you've made further modifications. Remove the custom ad blocker rule(s) and the page will load as expected.